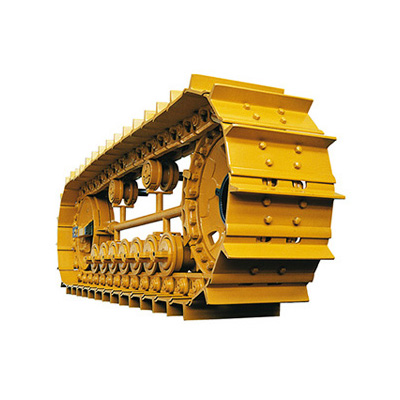 Shantui Dozer Parts Track group 460mm/470mm /510mm/560mm /610mm/660mm/910mm/950mm/1100mm
Types : Track group
WhatsApp : +8616736010999
Use On : Bulldozer
E-mail :

[email protected]

Shipping : Support Sea freight
Available Brands : SHANTUI SD08/SD13/SD16/SD22/SD23/SD32/SD42
If you want to know the latest price, please contact us online, or leave your email address!
The track shoe assembly can be used on SHANTUI SD08/SD13/SD16/SD22/SD23/SD32/SD42 model bulldozers,as well as on Komatsu, Hitachi and other machinery. Welcome to contact our sales manager for more details!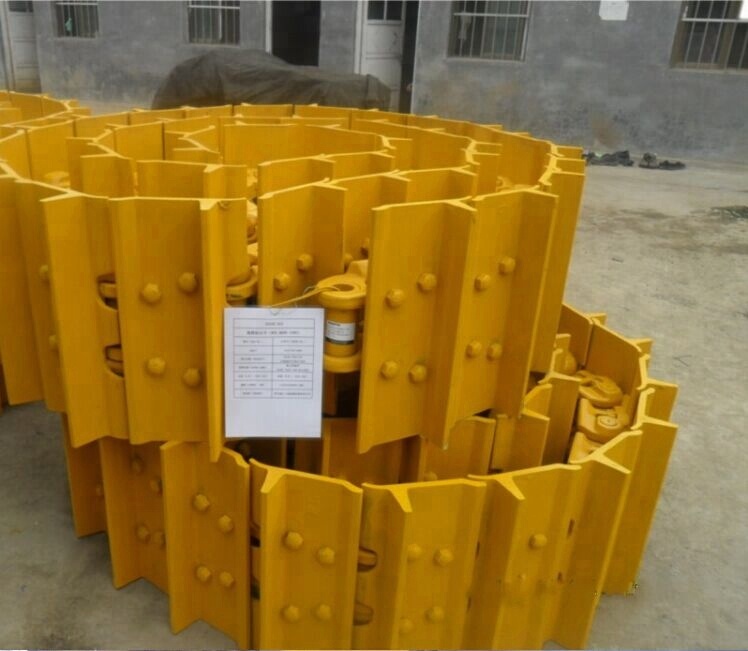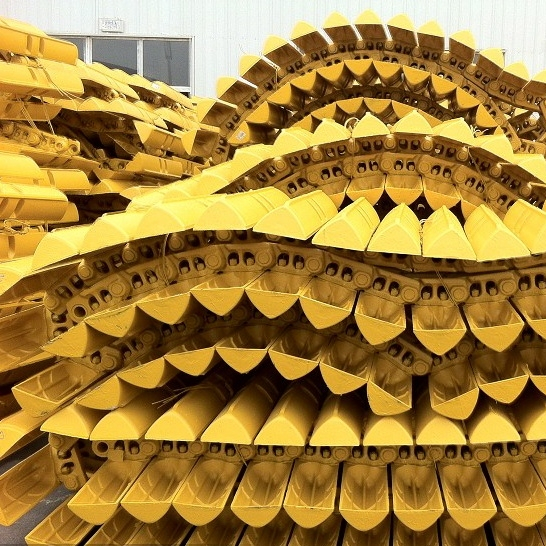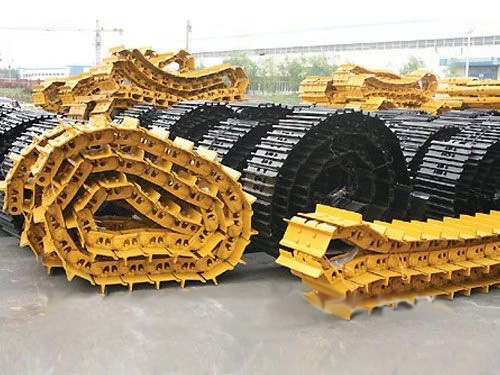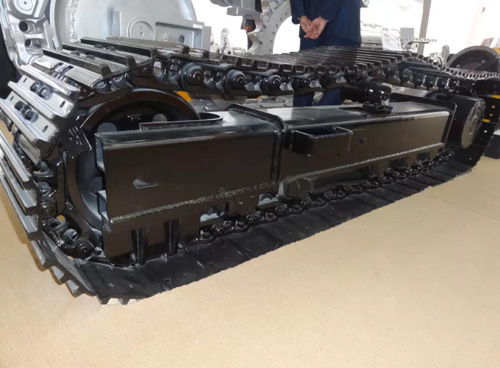 Bulldozer excavator chassis structure drawing
We have all kinds of construction machinery and parts! Please contact our sales staff and tell us the part model you need!
Packaging
Our various mechanical parts are packed and shipped in wooden frames to ensure safe transportation!
Shipping
We have perfect fast logistics transportation channels, as long as you place an order, we will deliver it in 3.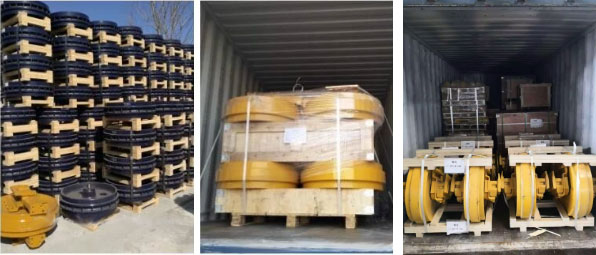 Step 1: Get in touch with us, WhatsApp, WeChat, or a site visit.
Step 2: Make a product request, tell you the product you need, quantity, we give a quote.
Step 3: Payment, the product is ready, complete packaging, to logistics shipment, domestic cash on delivery, overseas international logistics.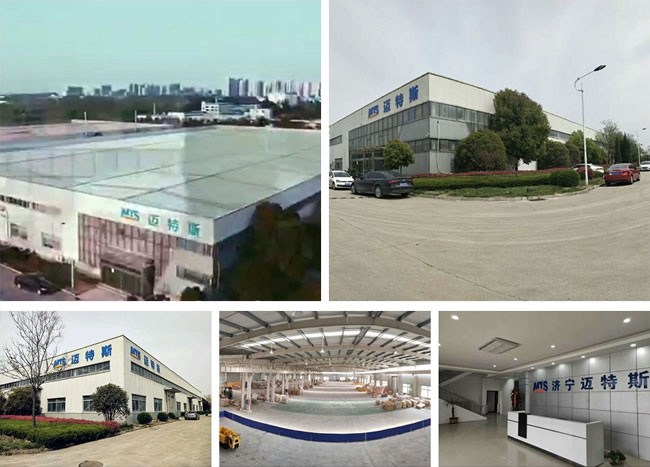 E-mail : [email protected]
Tel/WhatsApp : +8616736010999
Address : No. 8, Factory Building, Yangjiahe Science and Technology Pioneer Park, High-tech Zone, Jining, Shandong, China