About Jining Maktech Economic and Trade Co.
Time : 2020-10-27 11:48:06
Sources : dozer-parts.com
Author : maike
2
About Jining Maktech Economic and Trade Co.

China Jining Maktech Economic and Trade Co., Ltd. has a registered capital of 1 million. It is a professional joint-stock company integrating construction machinery, parts production, sales agency, after-sales service, and technical maintenance. It has independent construction machinery import and export. Since its establishment, the company has always adhered to integrity management , Relying on world-renowned engineering machinery parts manufacturers, established a complete market sales channel, professional after-sales service system. Over the years, Maktech has won high recognition from customers for its high-quality products, pure and reliable quality, reasonable and fair prices, and professional and thoughtful services, and has become a household agent in China's construction machinery industry. And with the unremitting efforts of all Maktech employees, the company's business scope covers the whole country and expands international markets s
uch as Eastern Europe, East Asia, and South America.
Maktech and Maktech are registered trademarks of the company. At present, only the main brands are: Maktech-MTS brand high-end durable (MTS is for Super); Maktech-MTC brand MTC is for Common; according to brand planning, the company has successively produced bulldozers and excavators Machine chain rails, supporting wheels, gear blocks, guide wheels, bolts and other products.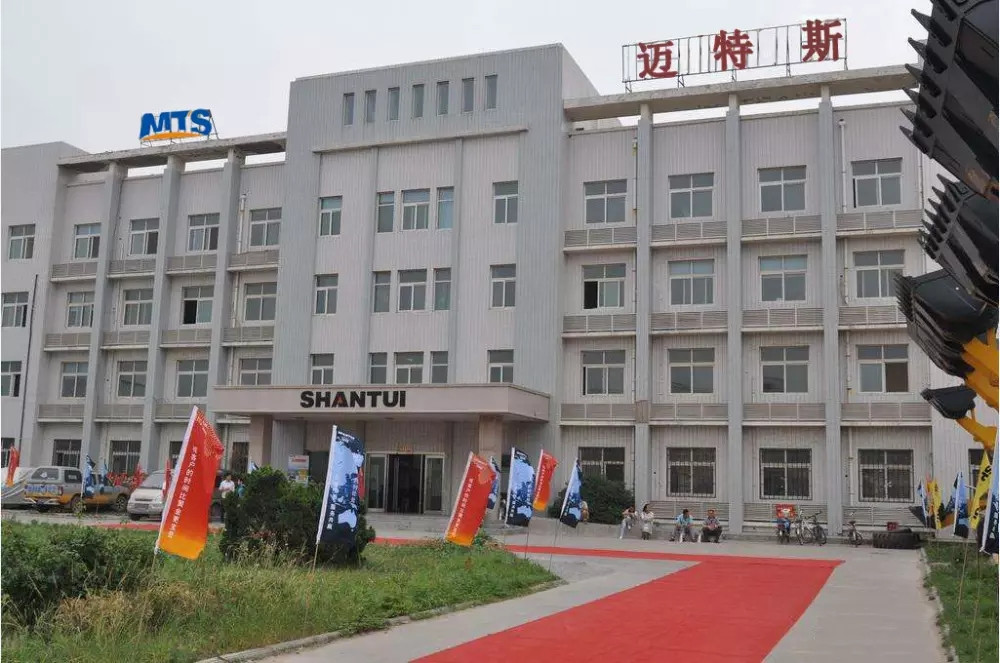 In April 2020, the company relocated as a whole to Jining High-tech Zone, covering an area of more than 8,000 square meters, dedicated to building a central warehouse for construction machinery parts. In October of the same year, Maktech established a mechanical engineering parts Internet + project in Wuhan, and sold Maktech's high-quality and inexpensive mechanical parts to the world through the Internet. Our products are widely used in Cat, Komatsu, Shantui, Sany, Zoomlion, XCMG, Liugong, Doosan, Hitachi, XGMA and other machinery brands.
Our products are:
Bulldozer series:
Shan pushes TY320, TY220, TY160, TY130 and other bulldozers supporting wheels, supporting wheels, guide wheels, angle blades, various covers, final drive accessories, ripper accessories, push rods and shovel heads.
Excavator series:
Komatsu PC60.PC130.PC200/220.OC300.PC360.PC400 series of excavator pins, bushings, cylinder piston rods, support wheels, guide wheels, tensioning devices, buckets and accessories, hoses and pipes, etc. Accessories.
Engine:
Cummins, Shangchai, Weichai engine parts.
Small excavator machine:

Please visit and buy: https://www.chinaminiexcavator.com/

Shantui bulldozer series complete machine sales.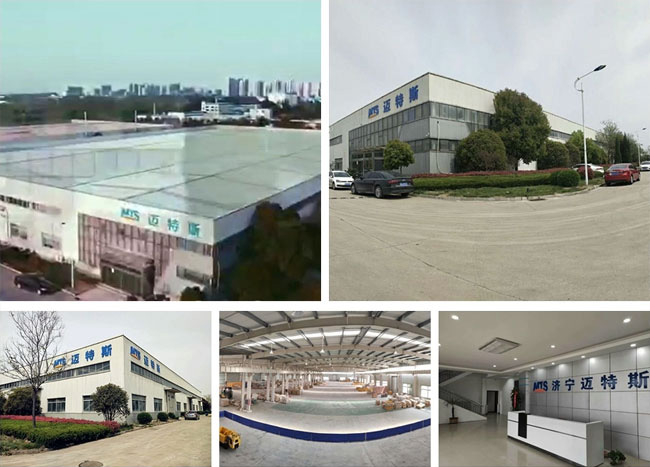 Company advantages: ten years of quality, annual sales of over 100 million yuan, export overseas (overseas sales account for 50-60%), manufacturer, wholesale and retail.
Jining Maktech Economic and Trade Co., Ltd. adheres to the business philosophy of "customer first, integrity management". While expanding sales and promoting the company's rapid development, it always improves the quality of employees and is committed to creating a high-quality corporate culture. Advocating human resource strategy and human resource plan has greatly improved the potential of the company's personnel. Actively strengthen the professional skills training of employees, and strongly promote the cultivation of technical talents and the promotion of corporate culture. Every batch of accessories and products from Mets represents the company's image and credibility. This is a basic tradition of the company. The employees of all departments of the company are in different positions and do their best to do this. A fine tradition and work hard!
The 21st century is full of opportunities and challenges. We will live up to the mission and expectations given to us by our customers, and strive to achieve the goal of serving agents throughout the country and the world as soon as possible.
Customer first, integrity management is the operating style of Jining Maktech Economic and Trade Co., Ltd. The company adheres to the enterprise spirit of "integrity management and common development". Warmly welcome friends from all walks of life at home and abroad to negotiate trade, create a great cause and create brilliant together.
Welcome large customers to visit and cooperate on projects.